ABBA = Advanced Bible Believers Academy (Charitable Trust)
Welcome to 'Abba' Charitable Trust.. Trust is doing many works in Mission fields.. We are glad to invite you to join us in doing Lord's work in different ways like gospel works, charity works.. PLEASE VISIT sub pages in this Trust page..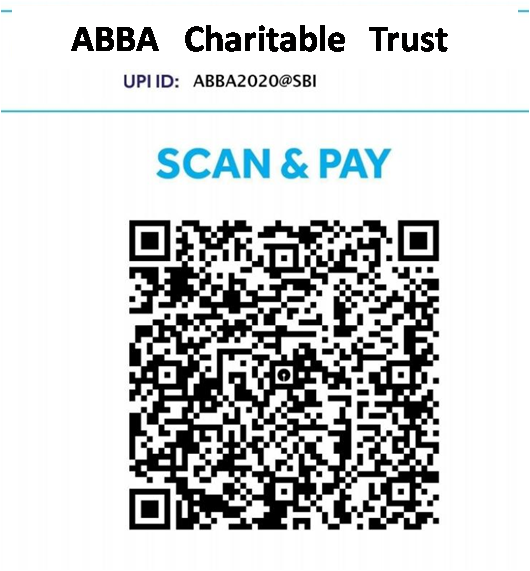 Please feel free to ask details… Please send your feed back or valueble suggestions to us.. WE are happy to connect with you..
PLEASE VISIT THE SUB PAGES OF THIS TRUST PAGE